On the Move for Christ
We are a church that is on the move for Christ, growing roots with God, branching out towards others,
and seeing the fruit that comes from a life with God.  You are welcome to participate in the community of people
that make up our church, be it online throughout the week or outdoors on Sundays.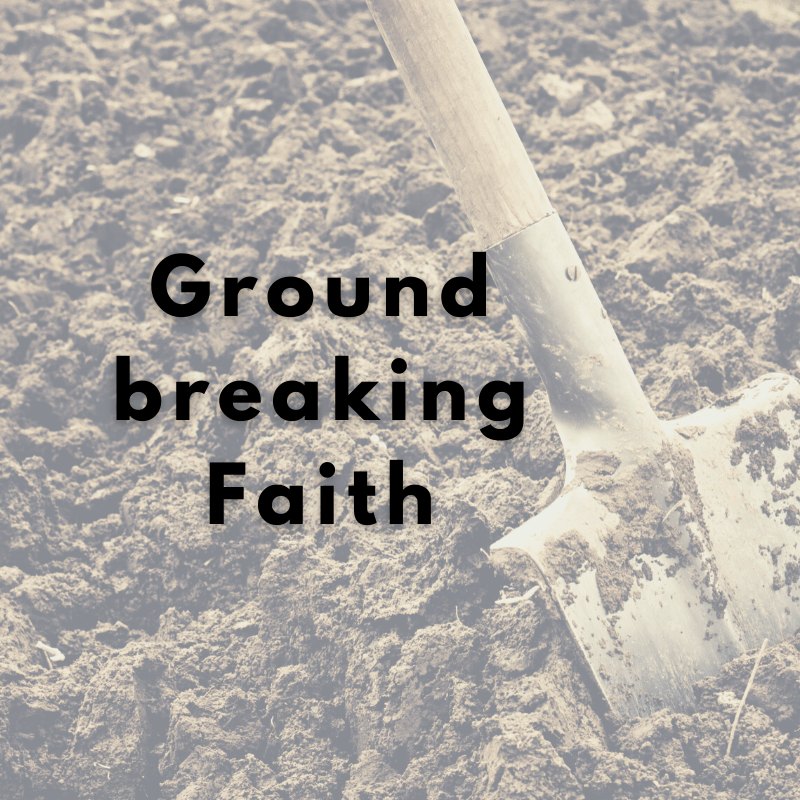 Worship Together
Our current worship series is exploring how 
we can put our faith into practice 
in lifechanging ways.