On the Move for Christ
We are a church that is on the move for Christ, growing roots with God, branching out towards others,
and seeing the fruit that comes from a life with God.  You are welcome to participate in the community of people
that make up our church, be it online throughout the week or outdoors on Sundays.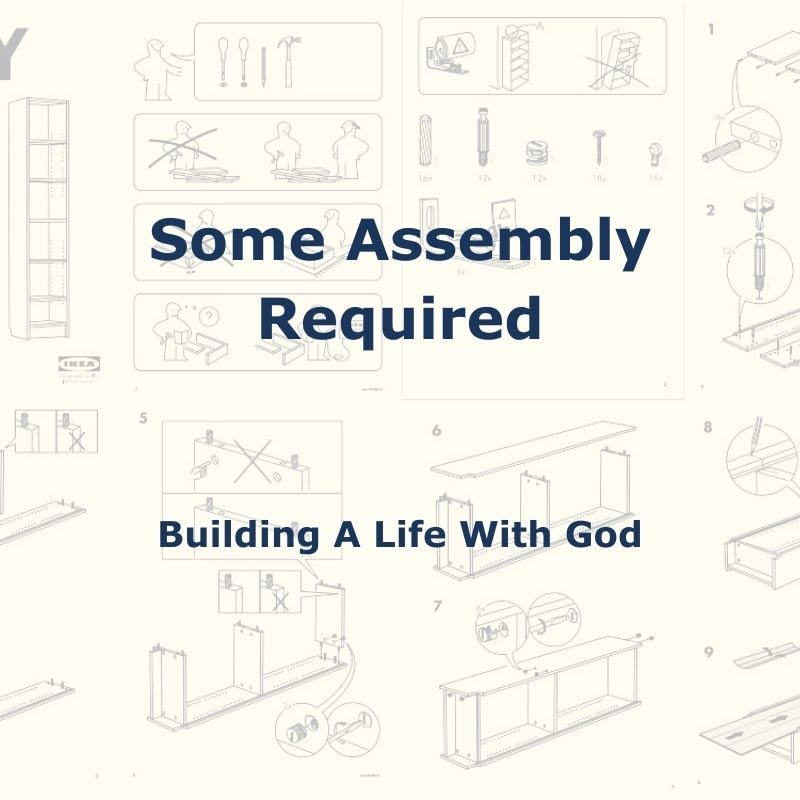 Assembly Required
Our current worship series explores ways that God builds up creation around us and our hearts within us.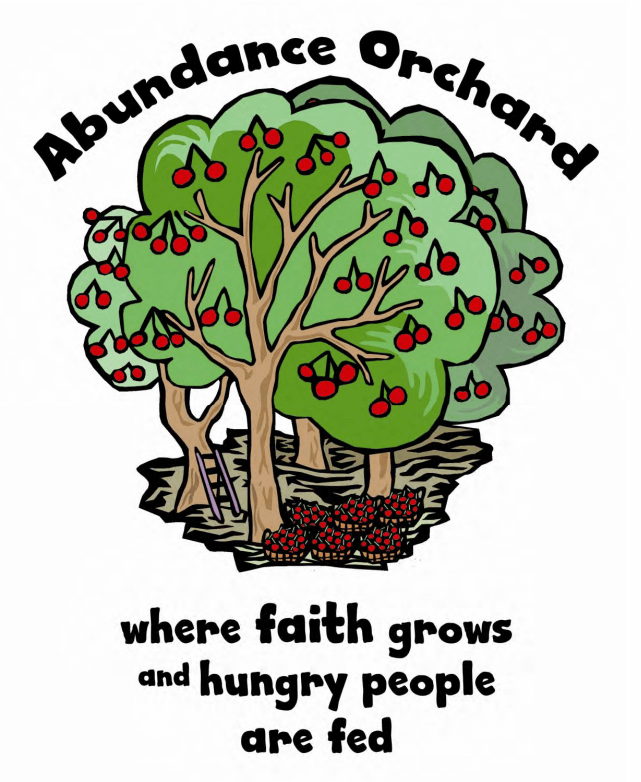 Abundance Orchard
We are having an interest meeting on Tuesday, May 25th at 6:00 PM for those helping  with our Vacation Bible School this summer! 
On the Move
Find out how First UMC is loving
God and our neighbor while relocating and constructing a new facility