On the Move for Christ
We are a church that is on the move for Christ, growing roots with God, branching out towards others,
and seeing the fruit that comes from a life with God.  You are welcome to participate in the community of people
that make up our church, be it online throughout the week or outdoors on Sundays.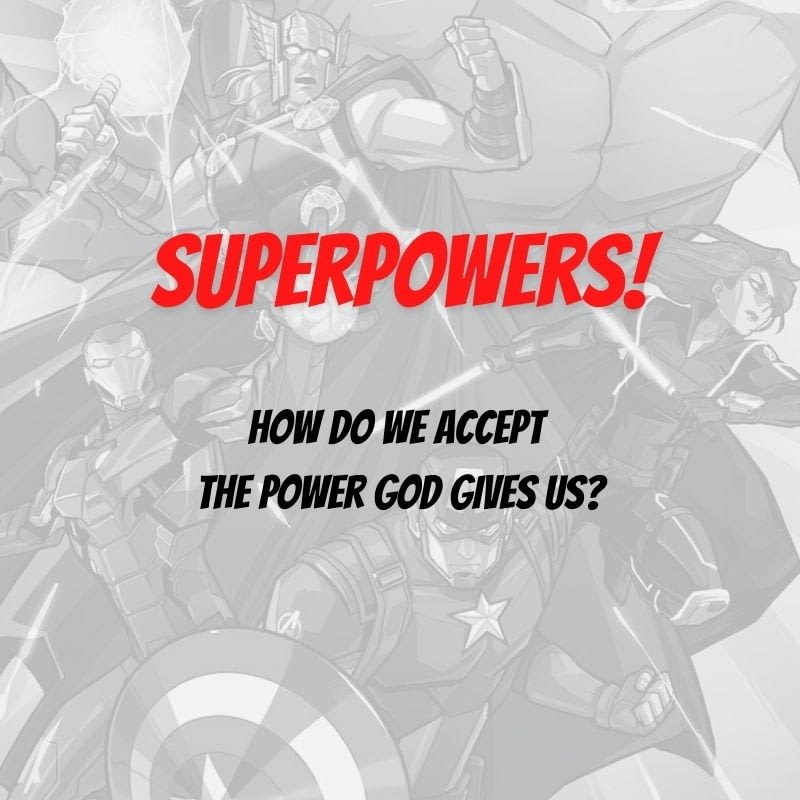 Superpowers!
Our current worship series explores the ways God has created us with the power to do amazing things.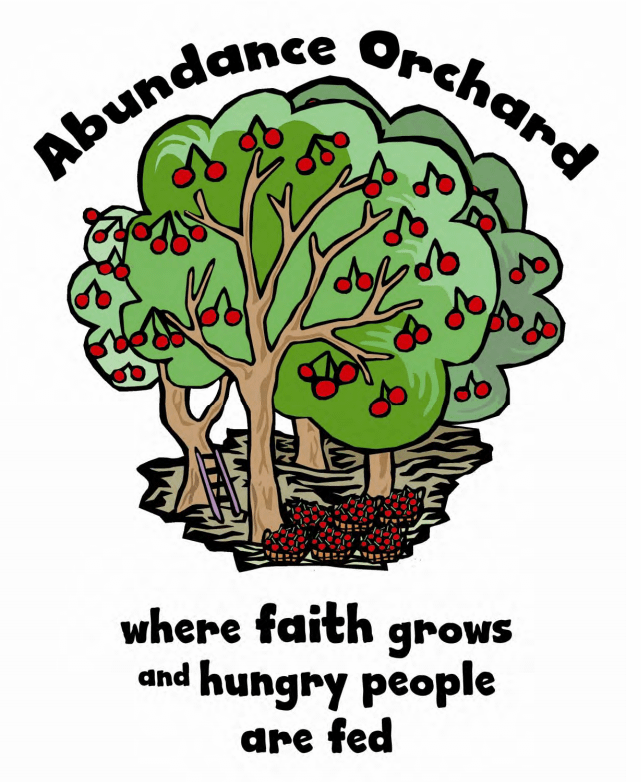 Outdoor VBS
First UMC will be hosting an outdoor
Vacation Bible School from 6:00-7:30 PM
August 2nd-August 6th.