On the Move for Christ
We are a church that is on the move for Christ, growing roots with God, branching out towards others,
and seeing the fruit that comes from a life with God.  You are welcome to participate in the community of people
that make up our church, be it online throughout the week or at Apple Pie Ridge Elementary on Sundays.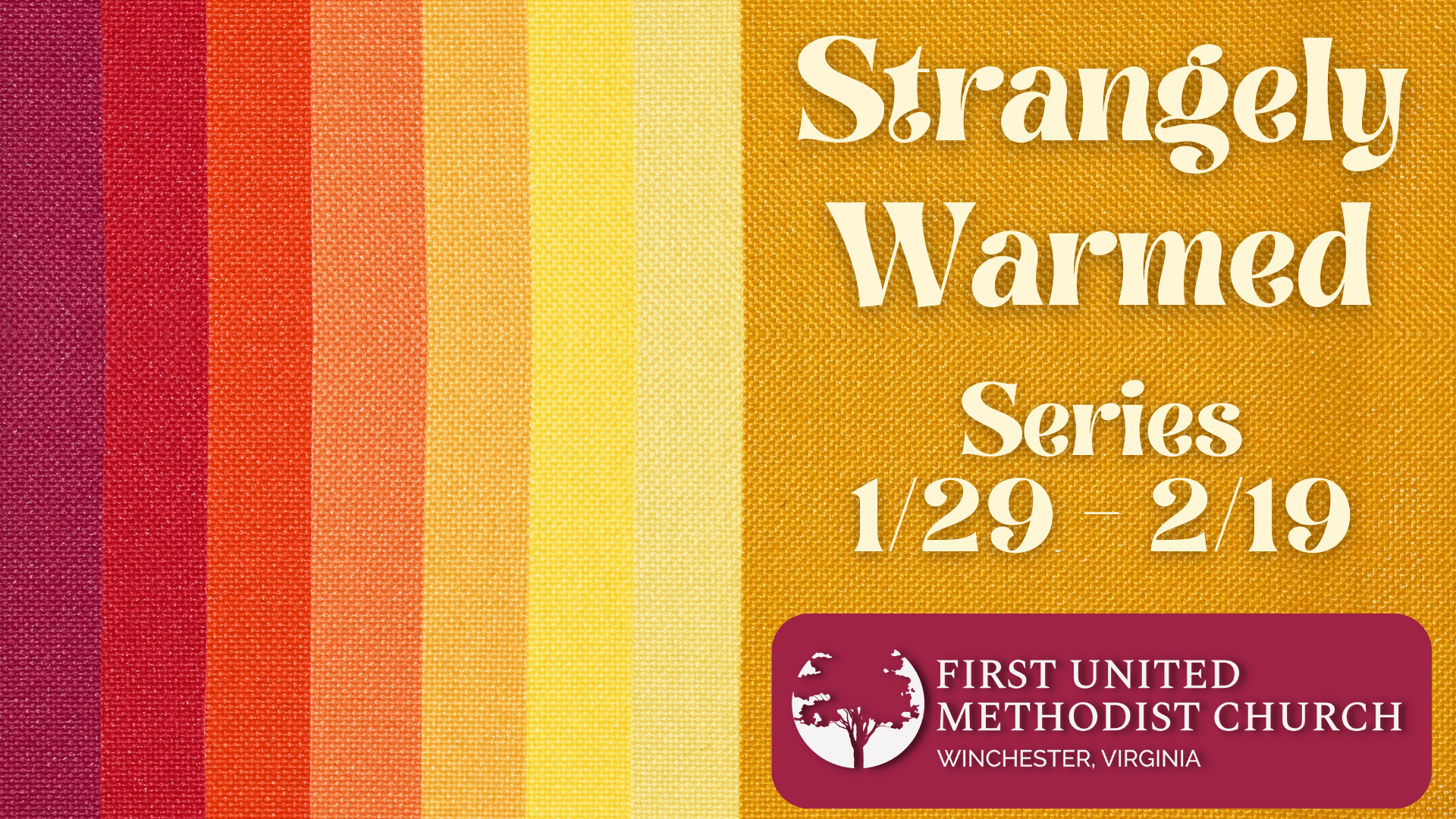 Strangely Warmed
John Wesley, the founder of the Methodist movement, is known in history for sensing God by having his heart "strangely warmed" one night.
As we spend the next few weeks learning of Wesley and his understanding of God, we'll make connections for how that can inform our faith today and leaving us in a place of being warmed as well.
Over the next few weeks, we'll be focusing on our 'Strangely Warmed' series, we hope that you will join us in worship this Sunday for in-person worship at 10 AM or online worship at 11 AM!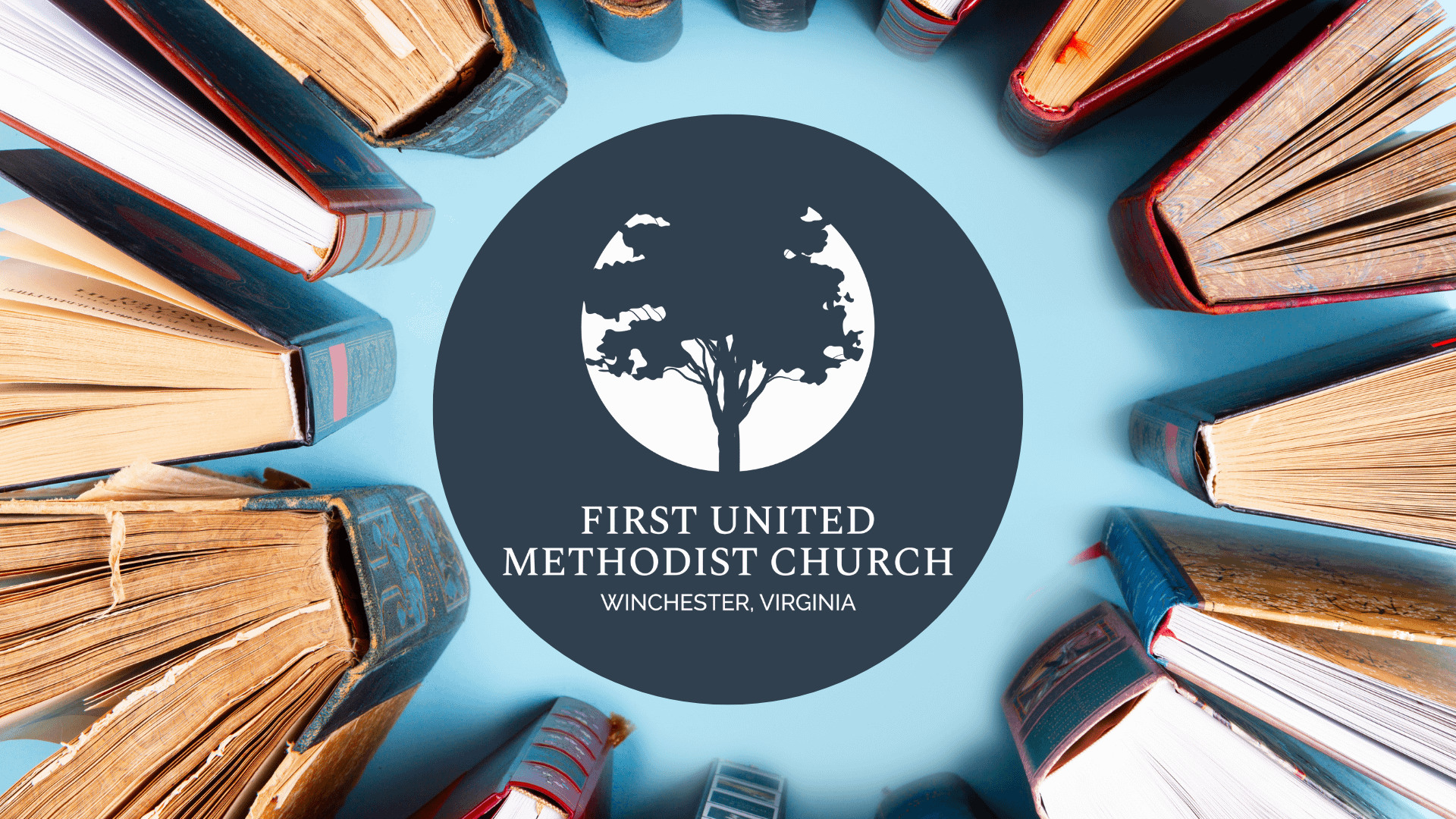 FUMC Book Club!
We'll be kicking off this book club with "The Mothers and Daughters of the Bible Speak: the Wisdom of 16 Women and their Lessons for Today".
Sessions will be held at Miranda Delmerico's home on alternating Monday mornings at 10 a.m. beginning February 6, 2023 when the introduction and first chapter will be discussed (for address information, please message us directly or email delmerico1983@gmail.com).
WATTS 2k & 5k Fundraiser
The Winchester Area Temporary Transitional Shelter (WATTS) will be hosting their annual 'Coldest Night of the Year' fundraiser on February 25 beginning at 4 p.m. The fundraiser consists of a 2k or 5k walk around Downtown Winchester, starting at Braddock St. UMC.