On the Move for Christ
We are a church that is on the move for Christ, growing roots with God, branching out towards others,
and seeing the fruit that comes from a life with God.  You are welcome to participate in the community of people
that make up our church, be it online throughout the week or on our outdoor campus.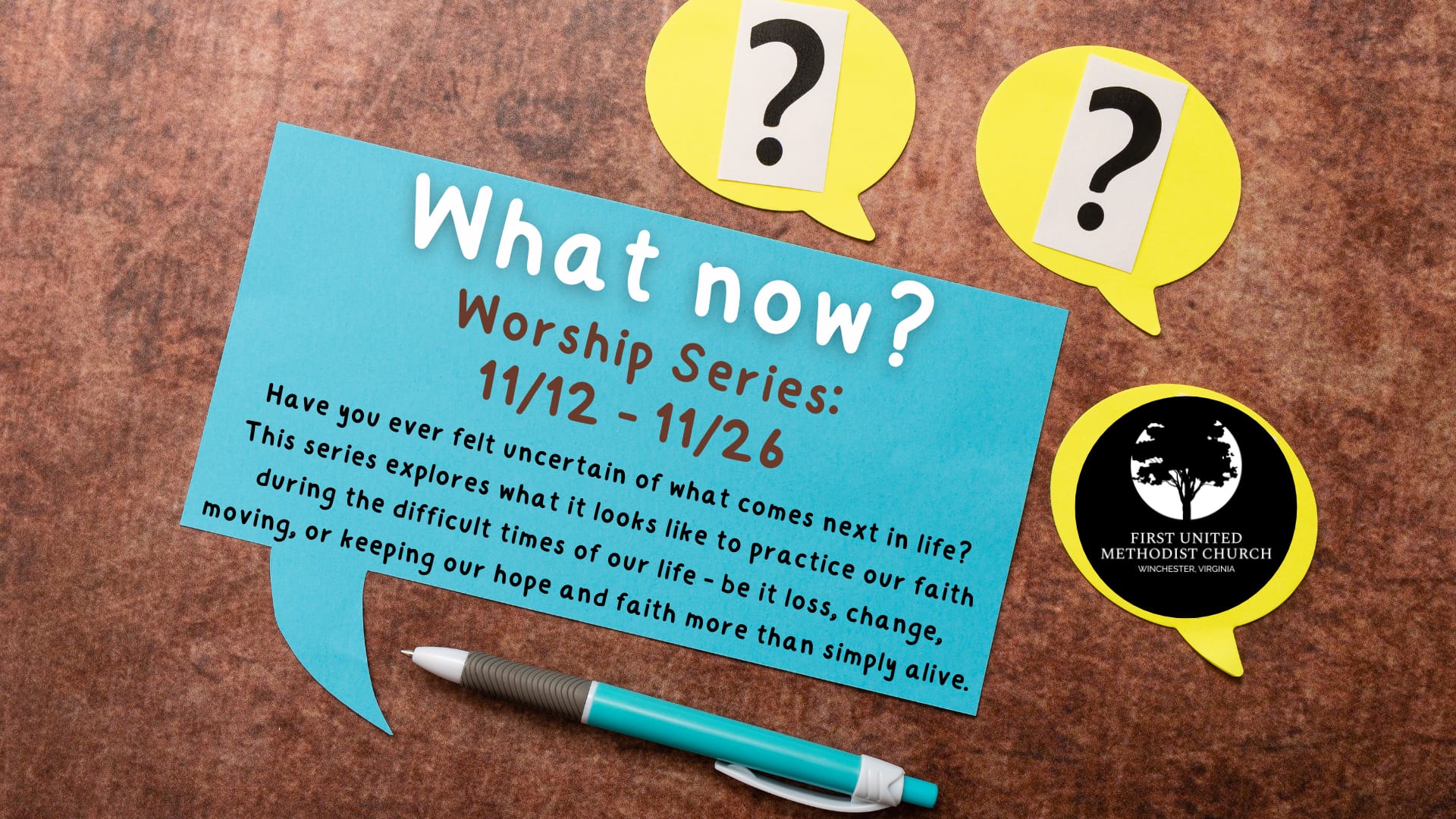 What Now?
Have you ever felt uncertain of what comes next in life? This worship series explores what it looks like to practice our faith during the difficult times of our life – be it loss, change, moving, or keeping our hope and faith more than simply alive. We hope that you will join us in worship this Sunday for in-person worship at 10 AM or online worship at 11 AM!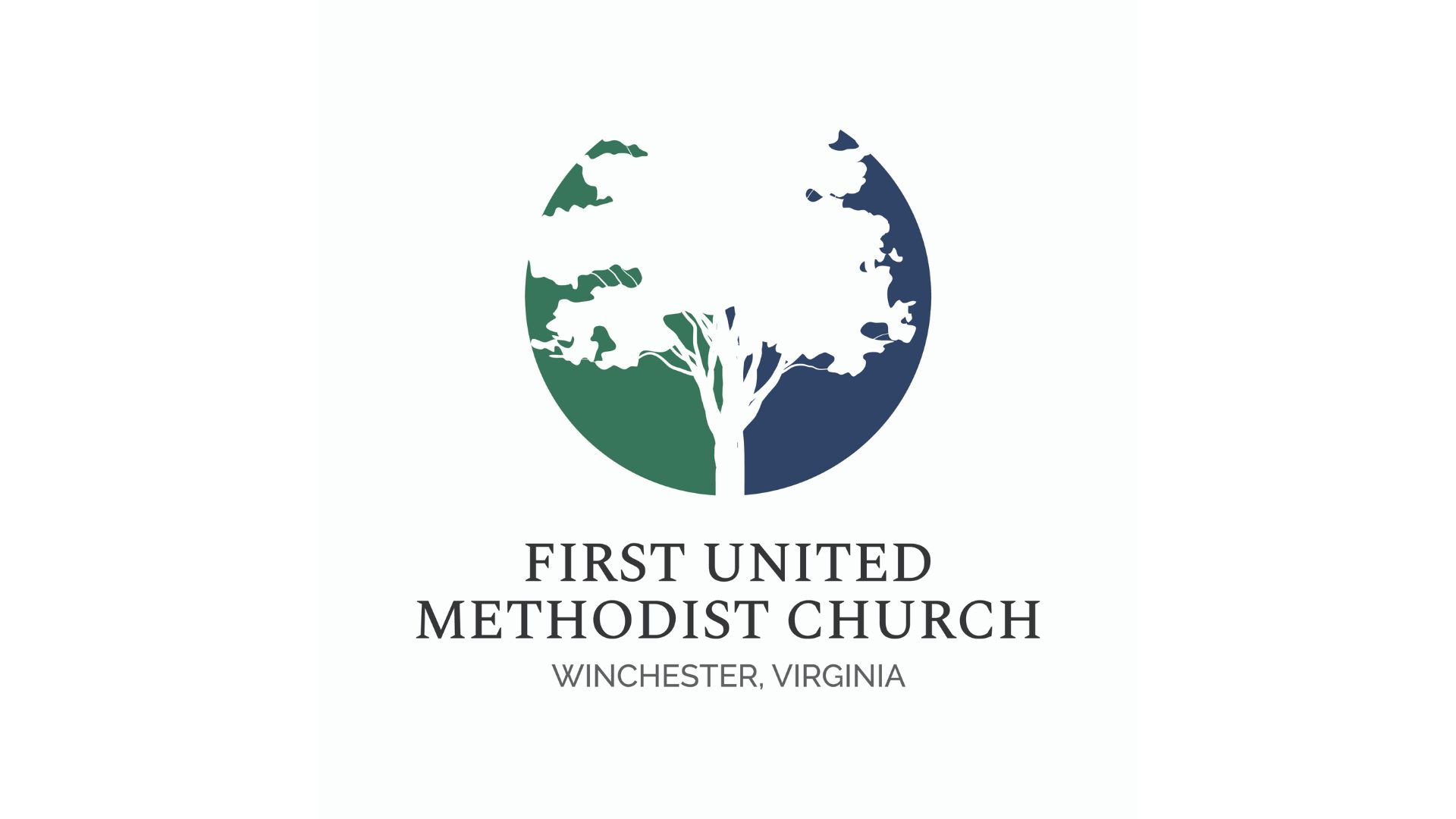 November Newsletter
The First Word November Newsletter is out now!  First UMC's Newsletter is a great place to read up on what's going on in the life of our church each month.
Along with what we've been doing, you can also find ways to connect with First UMC and be a part of what God is doing here as well! Upcoming events, volunteer opportunities, and more await in this month's First Word Newsletter.
Walk to the Manger
Save the date for Camp Overlook's Walk to the Manger on December 16 from 6:30-9 p.m.! Come to the mountain to enter Bethlehem for this interactive retelling of the Christmas story as we find the true meaning of Christmas! If interested in attending with First UMC members and friends, please contact the JoEllen Smith or the church office. We plan to carpool and stop for dinner along the way. Camp Overlook is located in Keezletown, VA.