On the Move for Christ
We are a church that is on the move for Christ, growing roots with God, branching out towards others,
and seeing the fruit that comes from a life with God.  You are welcome to participate in the community of people
that make up our church, be it online throughout the week or outdoors on Sundays.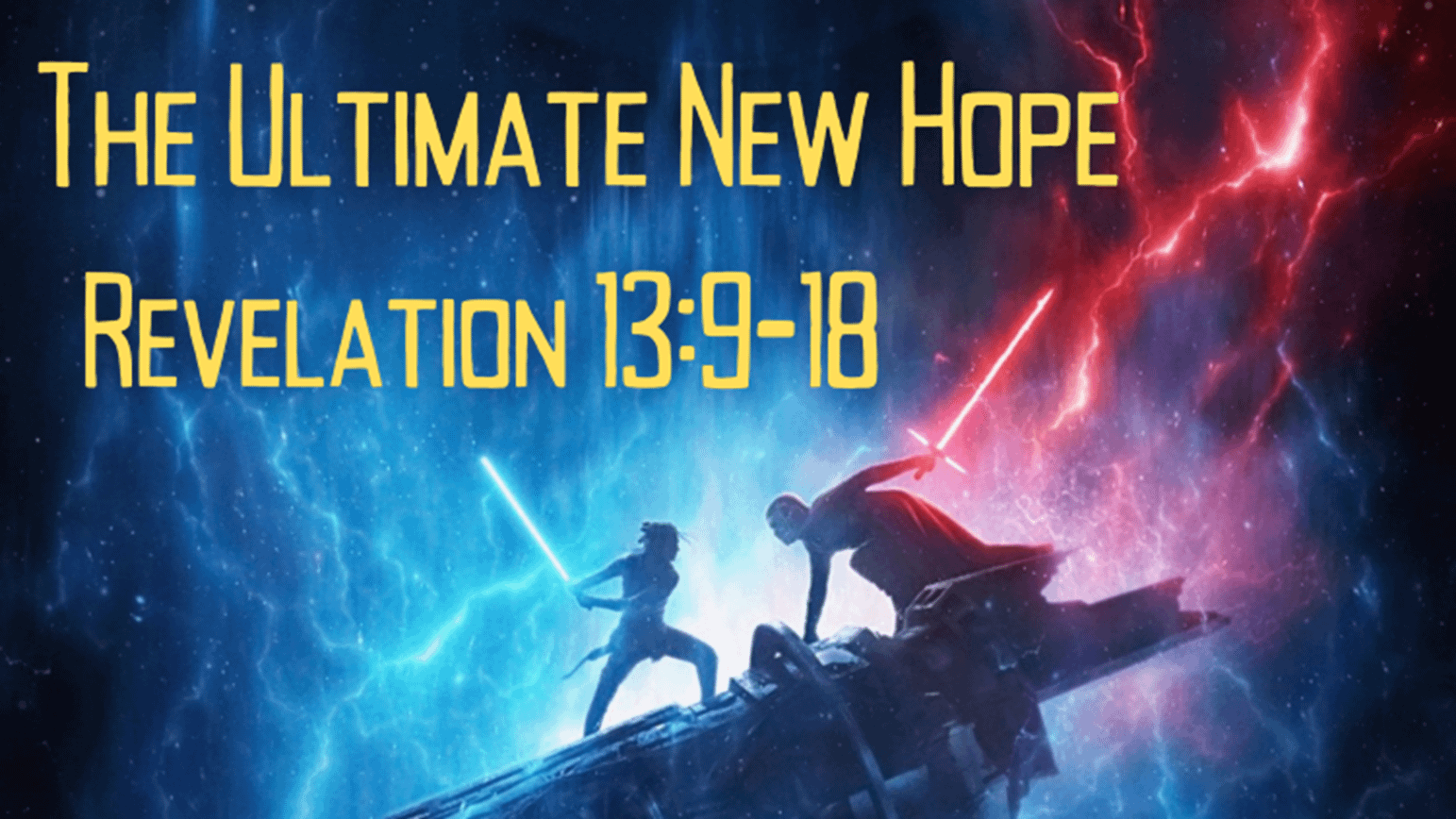 The Ultimate New Hope
"Fear is the path to the Dark Side"
– Yoda
Join us in our four-week series learning about the book of Revelation through the lens of the Star Wars epic and its battle against an Empire.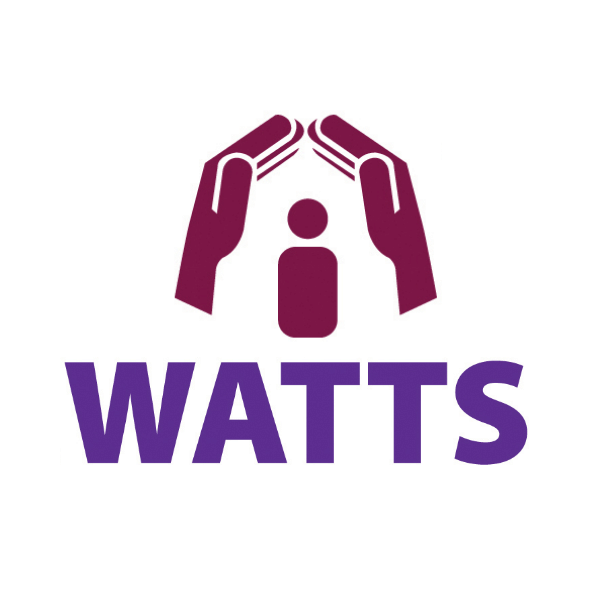 Hosting WATTS
First UMC will be sharing space with
WATTS again this year.  Click below to learn more about WATTS mission in our community.