We believe that every day is an opportunity to grow in relationship with God, ourselves, and others.  Here's ways that you can be a part of growing in faith with us at First UMC.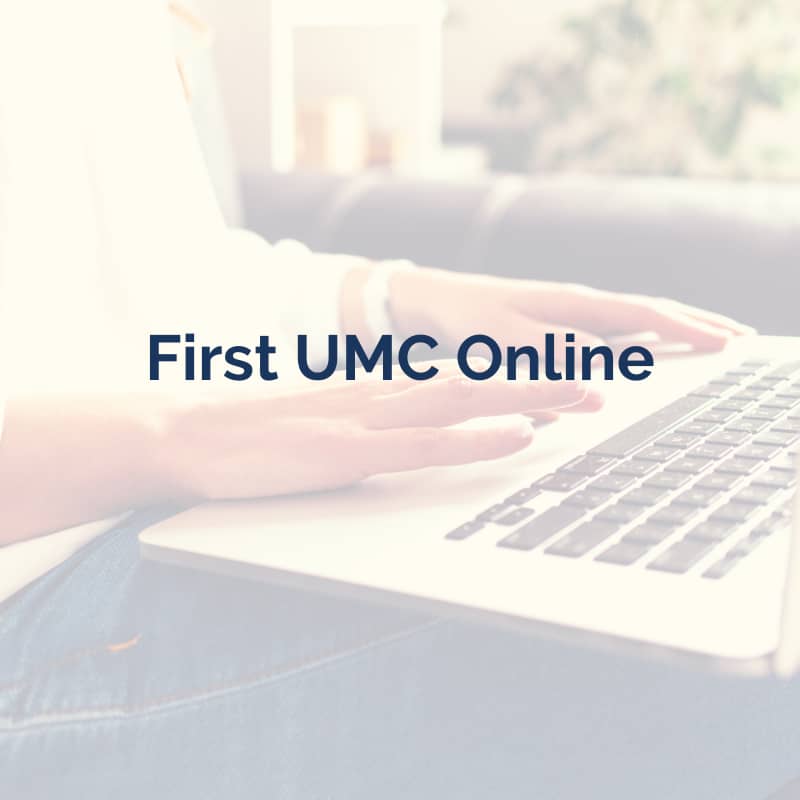 Growing Online
For those of us who are unable to be in church in-person, we want you to know that you are still welcome at First UMC.
The best way to connect with us is to follow us on Facebook or Instagram, and subscribe to our Youtube channel.  
We also have a number of Facebook Groups you can join to stay connected to the life of the church and also find opportunities to gather in-person when possible.
First UMC Community Group – News and updates in the life of our church
First UMC Gardeners – Be a part of the work we do with our community garden, or share what you are doing from home!
First UMC Kid Wranglers – If you have children, we'd love for you to know about our kid-friendly events and church activities!  (You'll need permission to join this group).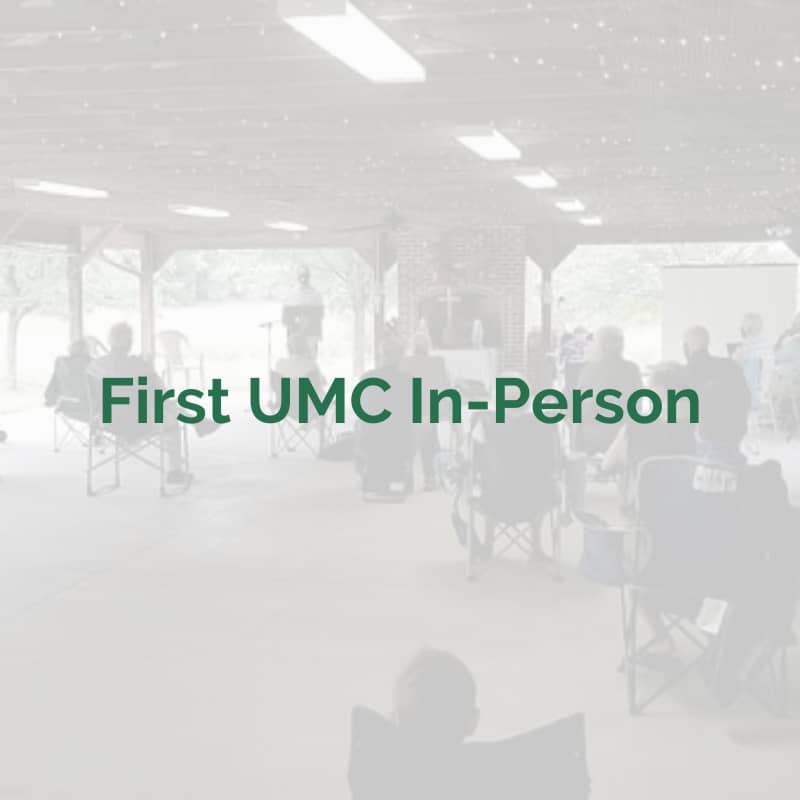 Growing In-Person
We currently gather in-person on Sunday mornings at 10 AM on our Apple Pie Ridge Campus for worship.
You can learn more about our worship service on the Worship page, and can expect to wear a mask, sing to some prerecorded music, hear a live message and enjoy a beautiful outdoor worship space.  We also have communion on the first Sunday of the month using prepackaged elements.  
In efforts of our worship to be as inclusive and safe as possible, we also follow social distancing requirements of six feet for folks not from the same household.
We also have various events planned that you can follow through our Facebook page.