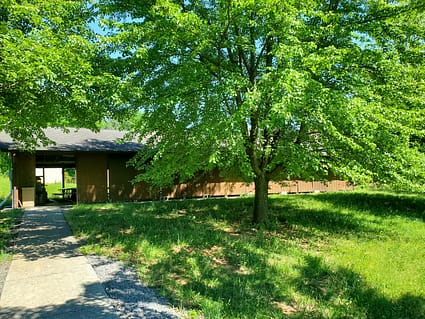 Apple Pie Ridge Campus
Roberts Street Office
First UMC is in the process of moving locations.  Our move is motivated by a desire to serve our community in new ways and to create an accessible space for others to come to know God more.
Our
Apple Pie Ridge Campus (362 Apple Pie Ridge Road, Winchester, VA)
is just outside of town in Frederick County, VA across the street from Apple Pie Ridge Elementary School.  It is where we are preparing to build a new church facility.  We currently use this location for Outdoor In-Person worship and for other various gatherings.
We also have an office location in downtown Winchester located at 1824 Roberts St.! Do you have business with First Church and its staff? We would love for you to stop by! Contact us via email or phone to make an appointment.